how to get started
Few Simple Steps
for Successful Switch

01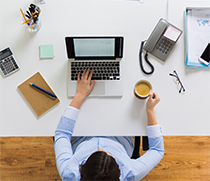 Check your garanties
Our experts can help you checking for what you are really covered for. We will never force your decision. The facts speak for themselves..

02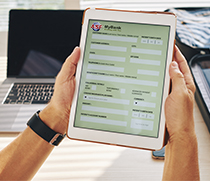 Proceed Online
Take your time comparing prices/garanties with our online quote process.
03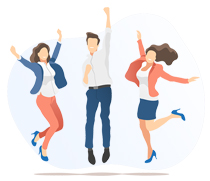 Project Termination
Once confirmed online, you are not engaged. You will receive an email with all documents and then you can finalyse and we will be here to help you.
about us
Changing your international healthcare cover to Assurances Sans Frontières is easy!
Over 14 years Assurances Sans Frontières helping individuals and professionals finding the best health protection available.
In most cases, you should be able to keep your existing level of cover without any breaks in your cover - we'll just ask a few questions about your health before helping you make a seamless switch to Allianz Care.
Private Health Pack
choose your plan
Private Health Pack insurance works much like health insurance at home.
You're not just covered for emergency treatment, but also for your diagnosis and post-treatment care. The good news is, we can cover you at every stage of life.
Medical charges abroad can be expensive, so knowing you have global health insurance is a big relief.
Alpha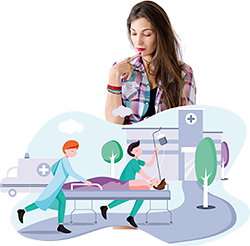 Starting
€ 74.85
Monthly Package
€500,000 Plan
In-patient / Day-care
Medical evacuation
Oncology
And much more..
Choose Plan
Omega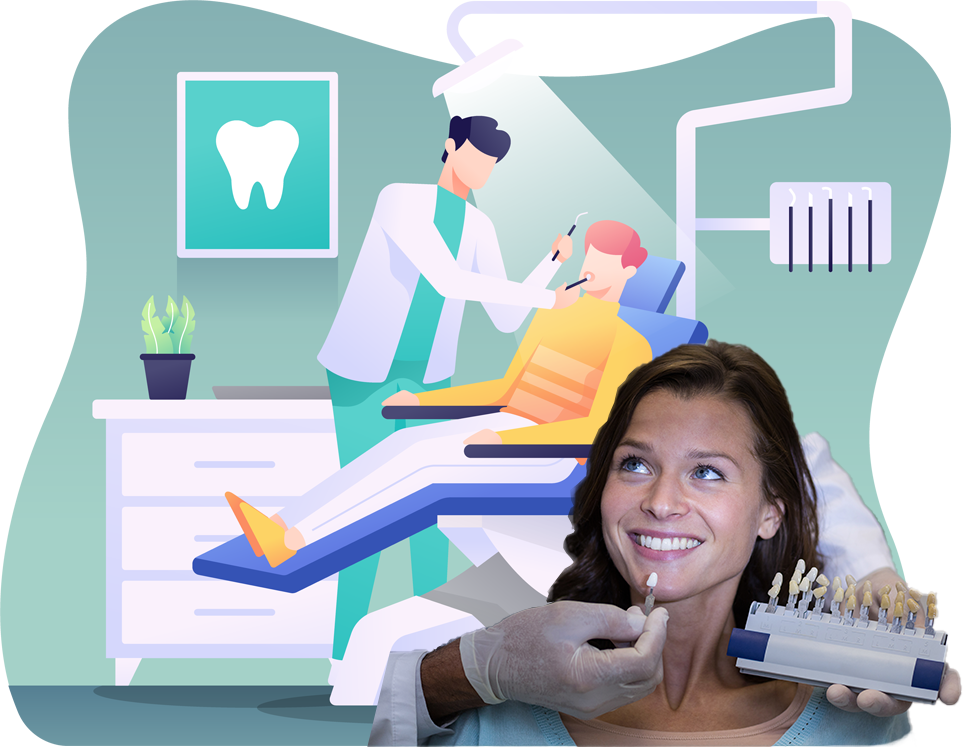 Starting
€ 115.35
Monthly Package
€1,125,000 Plan
Out-patient plan
Dental plan
Maternity plan
And much more..
Choose Plan
Serenity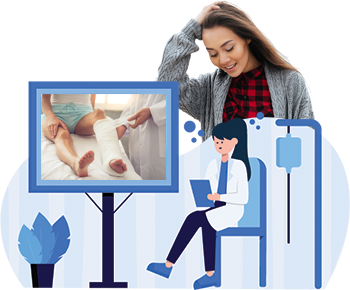 Starting
€ 188.92
Monthly Package
€2,250,000 Plan
Infertility treatment
Pre- and post-natal care
Re inforced Dental
And much more..
Choose Plan
Wherever you live!
Our International Health Insurance gives you protection and peace of mind.